Matala is a design used previously by the creator of WordPress, Matt Mullenberg, designed by GNV & Partners and now adapted for Blogger by Blog and Web and BTemplates.
Download
Blogger: Download | Demo
WordPress: Download | Demo
Installation
You can read our FAQ section to see how to install a blogger template.
Settings
Menu
To add links to the menu simply create a new static page from the Dashboard.
Date
Change the format of Date Header Format (Dashboard → Settings → Formatting → Date Header Format) for the penultimate option.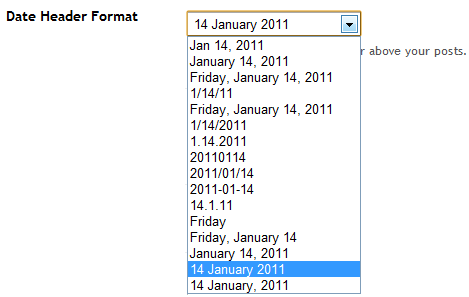 Related posts