Tag:
Video
All templates with the tag: Video. Choose the best!
Rating:
Loading...
239 Comments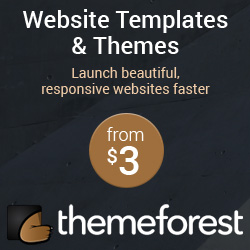 Templates by:
Features: Ads ready, Footer Columns, Slideshow, Post thumbnails, Tabs, Drop down menu, No images, Social,
Topics: Anime, Music, Love, Animals, Art, Books, Cars, City, Computers, Culture, Desktop, Gadgets, Family, Fantasy, Fashion, Food and Drink, Games, Geometric, Home, Health and Beauty, Internet, Kids, Movies, Nature, Neutral, News, People, Software, Space, Science.
Styles: Vintage, Girly, Cute, Pinterest, Tumblr, Store, Floral, Simple, Diary.
Activities: Business, Education, Entertainment, Photography, Sports, Travel.
Holidays: St. Valentine, Christmas, Halloween.